Thermador Promotions – One-Two-Free
Reduce your kitchen remodel cost with Amazing Thermador ONE-TWO-FREE Promotion. Whether it is a small kitchen remodel or an expansive renovation, huge savings with Thermador Kitchen Appliance Package Deals.
Designed for the highest quality of life, with unbeatable prices, performance, durability and warranty. Visit our showroom in Toronto (Markham), Ontario, Canada, for the best collection of Thermador Kitchen Appliances at guaranteed low prices that match your kitchen style and cooking needs and see these beautiful looking appliances on display and be inspired.
If you have any questions about Thermador Appliances Packages or prices, please feel free to Call our customer service at (905) 944-0060 or email us at info@castlekitchens.ca to learn more about our products and competitive pricing. We look forward to hearing soon.
---
Thermador One-Two-Free Offers – Experience Luxury At Affordable Prices
Personalize your luxury appliance suite and get the most out of your kitchen remodel, upgrade or
redesign with our ONE-TWO-FREE® Offers! Purchase an eligible Thermador cooking package and
select your complimentary Emerald dishwasher.
Purchase a complete qualifying kitchen and choose from a selection of free bonus gifts. Plus, you can complete your dream kitchen with a built-in coffee machine for only $3000†.
There's over a thousand Thermador combinations you can choose form to create your dream kitchen.
Also receive 5-Year Warranty.
ONE-TWO-FREE offers valid on purchases made between January 2, 2023 and June 30, 2023
---
Thermador Canada 5-Year Warranty
In order to qualify for the 5-year warranty a complete qualifying kitchen suite – comprising cooling and cooking products – must be purchased between January 2, 2023 and June 30, 2023.
Customer must buy a complete ONE-TWO-FREE qualifying Kitchen Package – a package must include appliances from cooling and cooking categories – to qualify for the 5 year Warranty.
---
Buy any 30", 36", 48" or 60" Professional Range and receive a FREE Emerald Dishwasher
---
GET A BONUS GIFT:
Buy any 30" or 36" Bottom Mount or any (2) Freedom® Columns and receive a bonus gift:
Receive your choice of ONE (1) bonus gift with the purchase of a qualifying kitchen suite.
BONUS GIFT CHOICES
FREE Ventilation Hood or FREE Built-In Microwave or FREE Microwave Drawer or FREE Emerald Dishwasher or Pay only $2500 for any undercounter refrigeration.
---
Buy any Cooktop Or Rangetop with any Wall Oven and receive a FREE Emerald® Dishwasher
---
UPGRADE your Free Emerald dishwasher to:
UPGRADE your Free Emerald dishwasher to:
SAPPHIRE Dishwasher for only $500, Value of $2,779.
OR
STAR-SAPPHIRE Dishwasher for only $1,000, Value of $3,329
---
PLUS ADD a Built-in Coffee Machine to your complete kitchen package for $3,000†
---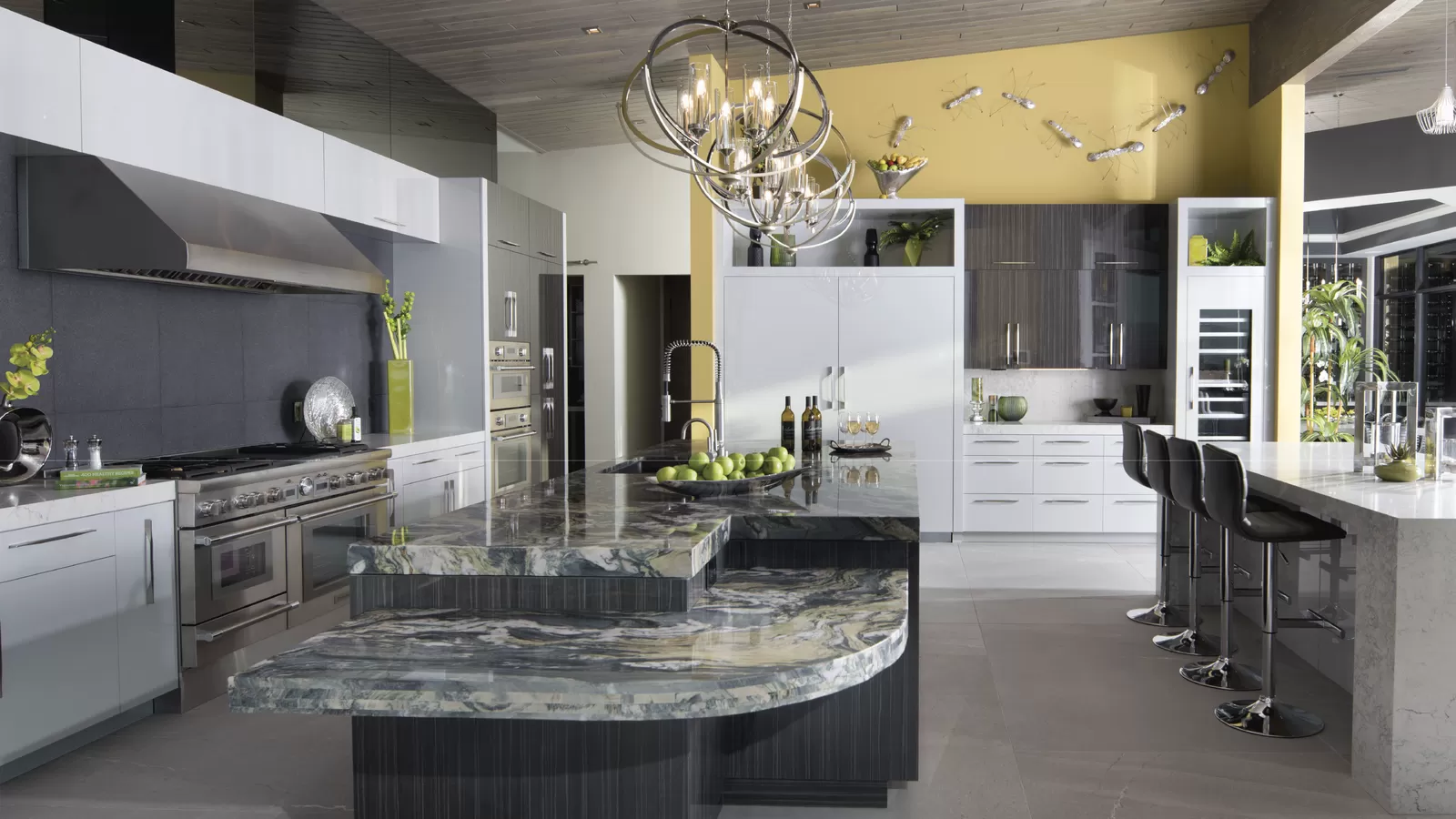 Castle Kitchens And Appliances carry a wide selection of Thermador Canada Kitchen Appliances including Refrigerators, Ranges, Ovens, Rangetops And Cooktops, Ventilation, Dishwashers And Freezers.
For more than 100 years, Thermador Canada has delivered bold design, unmatched performance, and exceptional innovation in the kitchen industry.
Since 1916, Thermador high-end kitchen appliances have been synonymous with exceptional. They introduced North America to the Cooktop, Steam and Convection Ovens, and Column Refrigeration.
These High End Appliances come in 2 different collections Masterpiece Collection And Professional Collection. Thermador is known for its uncompromising pursuit of innovation, you will find their luxury appliances in homes across around the world.